Chapter Goals
The Wisconsin Chapter of the American Psychiatric Nurses Association seeks to engage in statewide initiatives to promote mental health; recovery from mental illness; and the reduction of stigma associated with mental illness. We work to support the mission of the American Psychiatric Nurses Association through networking, continuing education and political awareness, while recognizing and encouraging the diversity of the Wisconsin Chapter membership.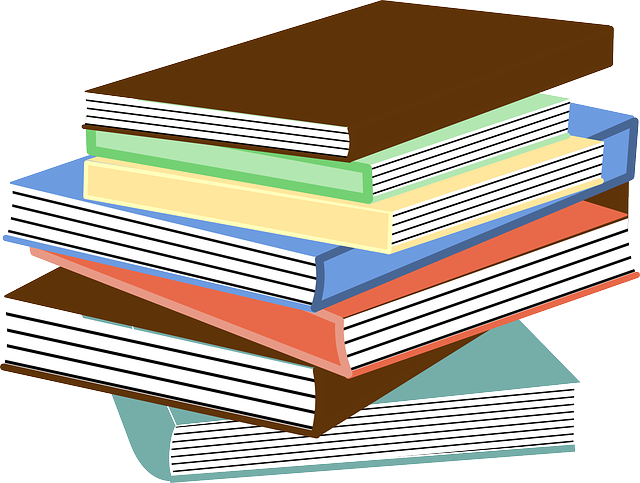 Book Donation
We would also like to announce that the APNA Wisconsin Board of Directors is planning a service project for 2015. We will begin collecting new children's' books for boys and girls ages preschool to teen. These books will be distributed to the two Wisconsin state psychiatric hospitals for visiting children/ family members who come to visit patients at these two facilities. Please consider bringing a book to donate!
Chapter Membership
Any APNA member who resides in Wisconsin is automatically a member of the Wisconsin Chapter. If you are interested in joining or renewing your APNA membership, please visit the Membership page.
Chapter Award Recipients
This year we are pleased to announce the recipients of the first ever APNA Wisconsin Chapter Award Recipients! Please join us in congratulating the following members of our chapter for their outstanding accomplishments:
Jennifer Kleinert, APNA Wisconsin Chapter Psychiatric Nurse of the Year
Susan Brown, APNA Wisconsin Chapter Award for Excellence in Service
Learn more about the recipients.
Member Bridge Network
Use Member Bridge to connect with your local community! If you are not familiar with our members-only networking site, click here for an introductory presentation.